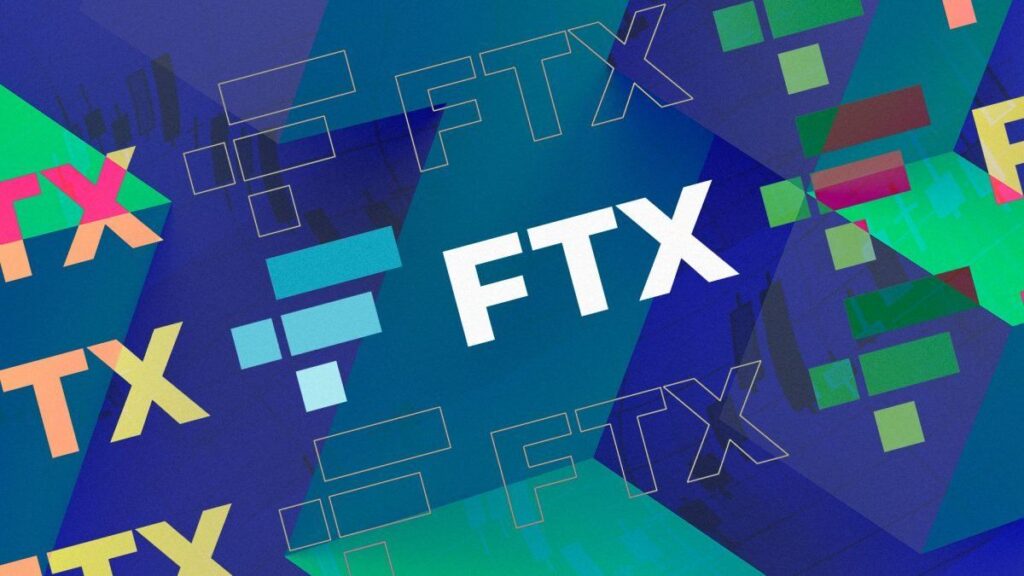 Quick Take
FTX named beauty entrepreneur Lauren Remington Platt as its head of global luxury partnerships.
Platt's role will involve targeting major luxury brands that have yet to integrate into crypto.
Crypto exchange FTX has appointed beauty entrepreneur Lauren Remington Platt as its head of global luxury partnerships, a newly-created position. 
With a decade of experience, Platt is the founder of Vensette, an on-demand beauty company where she launched partnerships with brands like Michael Kors, Vogue, and Saks 5th Avenue to bring pre-vetted makeup and hair experiences to professionals.
"We are thrilled to have Lauren join FTX and lead our next marketing foray into luxury partnerships. Her wealth of experience in the fashion and luxury space will be essential for the next phase of growth of our team's partnership and branding focus," said Sam Bankman-Fried, CEO of FTX, in a statement.
In the coming months, Platt will bring crypto into the fashion and luxury industries through partnerships within overlapping areas including, but not limited to, payments, luxury goods authentication, and digital art, a rep for Platt told The Block. Platt will work closely with FTX's head of environmental and social initiatives Gisele Bündchen.
The hire represents one of a number of expansion avenues for FTX. Earlier this week, The Block reported that the exchange launched a new gaming division
With Platt, FTX plans to capitalize on a $300 billion luxury goods market, which is estimated to grow by almost $34 billion by 2025. Fashion and beauty brands have been increasingly getting into the crypto space as the pandemic has forced people out of brick-and-mortar stores and into online and digital experiences. In February alone, many brands filed for metaverse-related trademarks, including Victoria's Secret, Urban Decay, L'Oreal, Kiehl's, Pink, and Dermablend. 
"Only 7% of women are investing in cryptocurrency, and that not only has financial implications but long-term societal effects," Platt said in a statement. "Only 9% of women feel they understand crypto, and this means that the majority of women are being left behind from one of the most important opportunities for wealth creation of our generation. To achieve true gender equality, we must invite women to the conversation and provide the tools they need to lay claim to crypto's ascension."
–
theblockcrypto