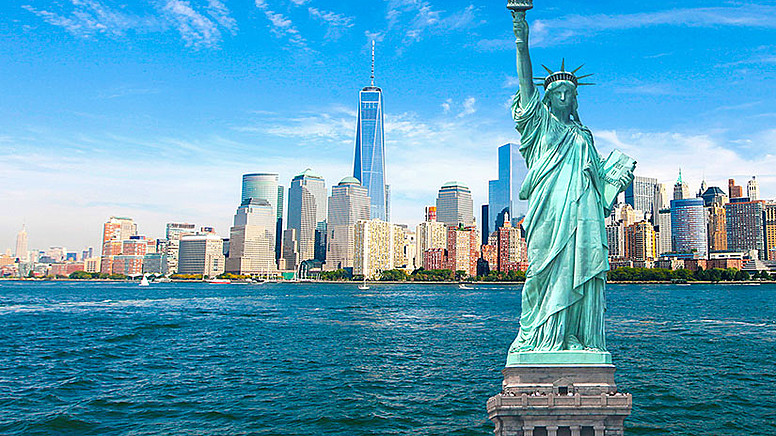 Crypto banking firm Xapo is has given up its BitLicense, according to a notice from the New York Department of Financial Services (NYDFS).
Last year, Xapo announced its intention to discontinue its services to US customers by March of 2021. The handing over of its BitLicense indicates Xapo is ceasing operations in New York. The firm had held a BitLicense since 2018.
"Xapo has informed DFS of its business decision to conclude its virtual currency business in New York," said the notice. 
The notice recommended New York customers with unclaimed funds in Xapo accounts should refer to the state comptroller's unclaimed funds website.
The NYDFS issues the BitLicense as New York's main financial regulator. The licensure allows virtual currency firms to transmit, custody, issue, or facilitate the exchange of crypto with the state. 
In 2019, Coinbase acquired Xapo's institutional custody business for $55 million. It also acquired crypto prime broker Tagomi in 2020, which also went on to surrender its BitLicense. Xapo has not indicated why it's chose to surrender its license. 
Formerly an exchange and custodian, Xapo pivoted towards providing crypto banking services in 2020. At the time of the announcement, the firm told CoinDesk that navigating US banking regulations would result in an inferior product compared to what it can offer internationally. 
theblockcrpyo