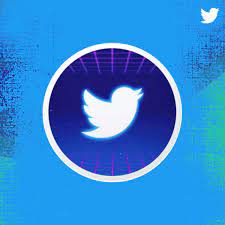 Twitter Blue, a paid subscription offering from Twitter, rolled out a new feature for its subscribers to upload non-fungible tokens (NFTs) as profile pictures on Thursday.
The company is one of the first major traditional Web2 companies to incorporate NFT features, in a race to become the defining social media hub of Web3. But following the announcement, there was a strong backlash from some quarters of Twitter's NFT community and broader user base about what this means for the platform and for NFT art owners going forward.
Crypto enthusiasts and influencers — including Elon Musk — expressed concerns that Twitter isn't doing enough when it comes to preventing scams and protecting stolen NFTs. On Friday, Musk accused Twitter of spending engineering resources on integrating NFTs rather than focusing on pre-existing problems like spam and fake accounts.
Yet the situation undoubtedly provided some insight into what users really want when it comes to the intersection between web3 constructs and platforms like Twitter that have amassed huge numbers of users.
theblockcrypto